About Us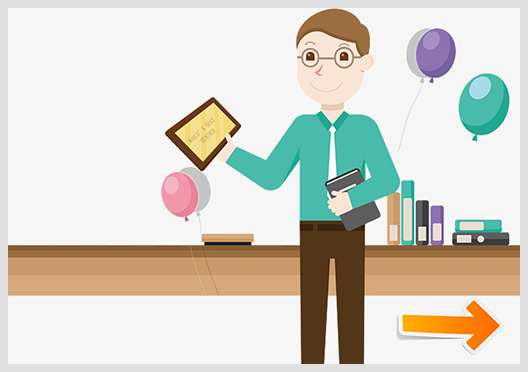 CERP Software Solutions, a Company since 2009, born to offer Complete Automation Services in the Academic sector with a difference. It's our experience, an innovative software that take care of complete automation of an institution in a cost effective manner is a dream in our Indian villages and remote places.
We believe, our country needs Automation Process to innovate the education industry as a whole, so as to build a healthy generation to lead our country to face the global competition. CERP focus is to address the need of a Centralized Software Solution to connect all the 4 stakeholders of the institutions:
Management
Students
Teachers
Parents
read more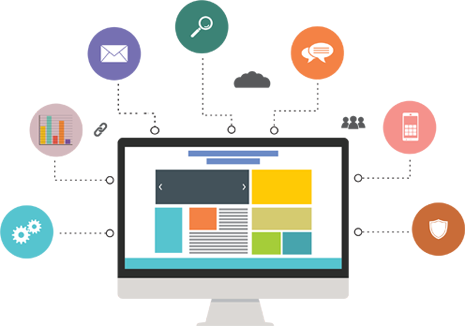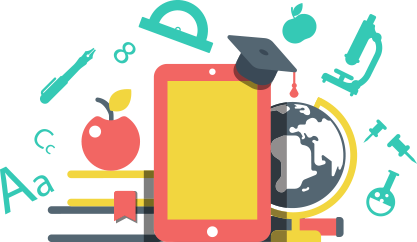 Why Choose Us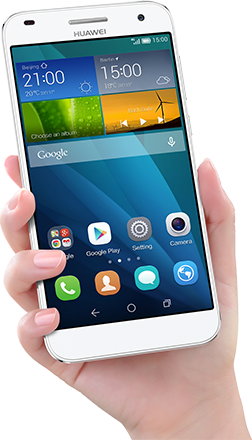 CERPSOFT comes with all 4 statutory products means for the academic institutions, under one roof, both ONLINE and OFFLINE, covering total Hardware + Software + MobileApps operating under one dash board.
Management Solutions for Schools & Colleges
Online Virtual Class & LMS (Learning Management Solutions)
Smart Class Solutions for Digitized Learning
English Learning Lab for English Proficiency

covering Total Academic Management Solutions-CCTV-Biometric Attendance-Pay Roll-HRMS-GPS tracking-RFID-IOT under one roof.

CERP USPs:

Willing to take the complete IT infrastructure needs of your institute, Hardware+Software+MobileApps, Virtual Classes
Pioneer in Centralized Solutions – able to connect multi location branches together
Our software is architecture connecting all the STAKE HOLDERS of the institution, viz. PARTENTS, TEACHERS, STUDENTS, MANAGEMENT, ensuring total communication which invite total success.
Solutions Successfully running in popular schools, colleges including medical colleges (reference available upon request)
Assured ROI (Return of Investment)
SLA based Privacy Policy & Data Security Agreement
Proven after sales SERVICE over a decade of industry experience
Offer Measurable Metric Solutions, long term basis
Data Safety and 24* 7 services
Solutions offered on SaaS / Cloud (Online & Offline) Model on your budget.
PAN INDIA Services

SALIENT FEATURES:

State-of-the-Art software, Ease of use, Decade plus experience in providing Centralized Multi Branch education solutions across India, SaaS & Server onsite models.
Total School Management Solutions – Single DashBoard.
Software solution supports CBSE, ICSE & State Boards.
Creates Parents – Teachers – Management – Students ecosystem for effective Communication.
Automated 24×7 Online TEST, supports Question Bank or Teacher set questions (Objective & Descriptive, with automatic System shuffled questions for each student.
Automated Teacher Substitutions.
Fees Set-up made Flexible – Payment, Annual, Term-wise Monthly or Weekly.
Student Performance Analysis enables teachers to identify weak student's subject wise & focus on course corrections.
Student SAFETY using technology like GPS, RFID Tracking Solutions & Health records.
Automated Staff Payroll generation.
Web portal & Mobile Apps for Parents & Teachers.
Timely MIS Reports of students, to help the Management for easy Decision Making.
Report generation / customization, based on need.
Latest Blog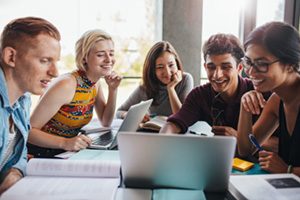 6th

January, 2020

In our country, academic institutions are the organizations that play a vital role in moulding a student life properly. To ensure success, we believe, Values based discipline is a…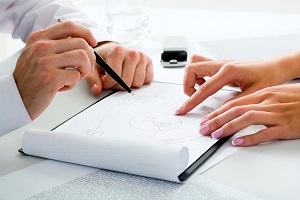 6th

January, 2020

Time-table management is a difficult and frustrating task for school teachers, which requires manual preparation if a teacher is absent, that all the arrangements goes in vain. Therefore there…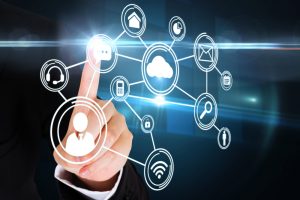 6th

January, 2020

Digitization brings more transparency on the functioning of a school, in addition to paving way for the students enhance learning standards through Digitized Learning techniques, say SmartClass etc. Now-a-days…
Client Testimonials

PulugaRajan S
Biometric System device installation is very easy and his team will interacting immediately to install the Device they will give the demo how use the device by creating the users and admin aspects to the concerned Person.

Kiran Kumar B.A
Using of biometric system it's easy to send the Attendence daily, weekly, monthly, reports to the Admin department and installation for this device is very easy.

Monish Chhabria
System Performance and Reliability – "Performance of the machines and the software is incredible, without any runtime error or system failure. Only database storage is very reliable and timely

SHANTHA GURUMURTHY
Support, Turnaround and Responsiveness during the defects and issues Overall Appreciation of the Centris Biometric System.

Swetha.D
Overall having been satisfied with the system, its usage and service measures we would certainly recommend the people/companies take your company in identifying solutions provided by
yourself.