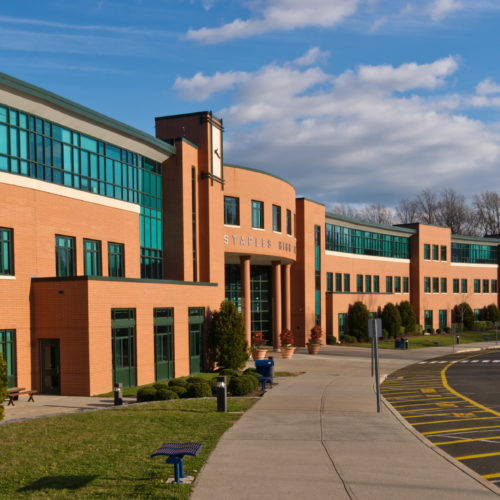 CERP Software Solutions, a Company since 2009, born to offer Complete Automation Services in the Academic sector with a difference. It's our experience, an innovative software that take care of complete automation of an institution in a cost effective manner is a dream in our Indian villages and remote places.
We believe, our country need Automation Process to innovate the education industry as a whole, so as to build a healthy generation to lead our country to face the global competition. CERP focus is to address the need of a Centralized Software Solution to connect all the 4 stakeholders of the institutions:
Management,
Students,
Teachers, and,
Parents
CERP Product Domains:
Academic solutions for-
Supply Chain Management for Manufacturing Industry
ADD-ON products-

eAttendancePRO with Payroll solutions
HRMS
GPS/RFID tracking solutions
IOT secured solutions

GPS Tracking
CERP USPs:
Improved & Trusted Solutions from a Decade old Software Company
Pioneer in Centralized Solutions – able to connect multi location branches together
Total Hardware, Software + Mobile Apps operating under Single Dashboard
Data Safety and 24* 7 services ensured through MICROSOFT Azure Hosting
PAN INDIA Services
CERP offer Total Automation Solutions covering-
Relevant Hardware
Software, with MobileApps
GPS tracking
RFID & IOT secured solutions operating under SINGLE DASHBOARD
CERP offer both Online & Offline solutions, like–
CLOUD model (subscription model)
SaaS (Service model)
Licence (one-time purchase)
Our Mission
Our mission is therefore achieved by encouraging and enabling all stake holders in the institution to participate in our Digital approach in creative ways and by contributing their time and knowledge.
Our vision
Our vision is to revolutionize – and simplify – the way an academic software is evaluated, implemented, utilized, and maintained within an institution, aiding in the institution's growth and success digitally