SERVICES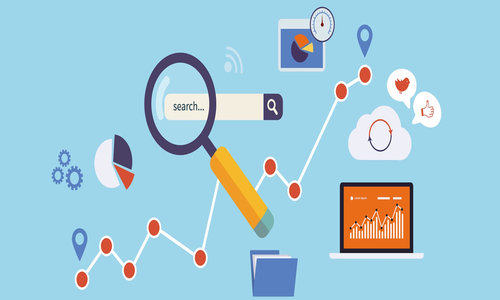 1.
Solutions through PRODUCTS:
Academic solutions for Schools & Colleges
Supply Chain Management solutions for Mfg.industry
Total Hardware+software+MobileApps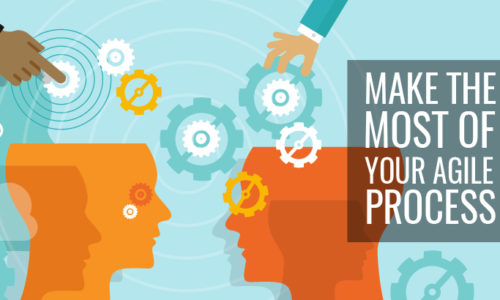 Our Software Development Services include:
Projects: –WEB Technology expertise:
Java, J2EE
Dotnet
Python
PHP
Mobile – Android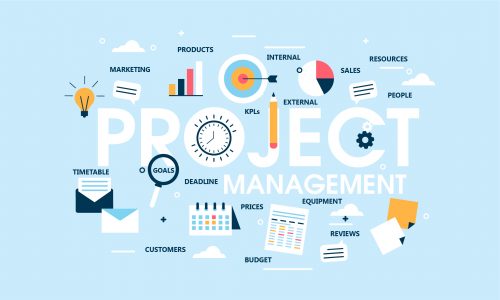 Enterprise wide business Applications development.
Business Critical Application development.
Portal Development.
Web based application development.
ERP products (end-2-end solutions) In-house development
Content Management System
Mobile Applications development (Android)
Research and Development (SOA and Cloud computing).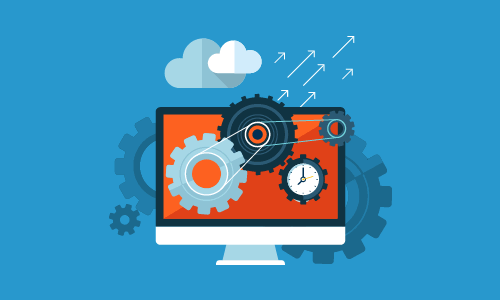 The scope of work focuses on onsite outsourced development, maintenance and support of the applications hosted at customer premises that are being used by various Business Units on 24*7*365 basis ensuring that the agreed SLA's are met within the Turn around time.
Tracking and monitoring of tickets.
Fixation of all issues/bugs in adherence with the agreed SLA.
Provide root cause analysis for the issues /bugs for future use.
Preventive maintenance of the Application and the database server maintenance activities.
Provide corrective maintenance for the modification of a software application to correct the problems.
Undertake new enhancement / change request for the development work of the applications.
Perform well planned system testing for the new enhancement and the change request completed.
Deploy the stabilized version in the production after successful system testing.
Other support activities as and when required by the client.
Prepare dashboard reports and status reports to the client on a said frequency intervals.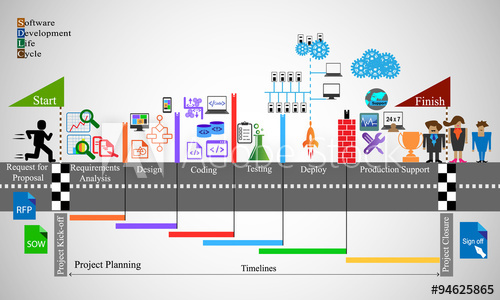 5.
Project & Product Life Cycle Methodologies
Agile Methodology Framework.
Stage Gate Process development.
Rational Unified Process development.
Rational Application development.